We are a premium supplement company dedicated to supplying Canadians with the tools to improve their mental health, clarity, and performance and to support their growth along the way.
Our mission is to become the largest community in mindful healing, growth and optimization; to specialize in plant-based medicines with the goal of safely supporting, educating and improving the lives of 1 million people by 2025.

We are challenging convention and are constantly implementing new ways to bring natural medicines to our community.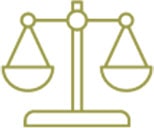 We value doing what is right first and foremost. Bringing the safest, healthiest, most reliable product time and time again.

We believe in a safe and inclusive environment. Our community provides people with the keys to connect to their own healing, growth and optimization

We share our authentic self, the real self that we stand for. We are here to grow, to share and to show that we are human, not a corporate machine.

We understand what you have been through, what you are going through and what you will go through. We are in this together, hand in hand.
In September 2019 we set out on a mission to create the most trusted microdosing brand in the world. To do that we first needed to know the impact that microdosing truly had on mental health. So, we became the first non-publicly traded mushroom company to conduct a 7-week, 40-person comprehensive research study on the effects of mushrooms and mental health. After tallying the data, the results were enough to make our jaws hit the floor
(click here to read the full study)
, and we knew we were doing a disservice to the world if we did not pursue this.
And so, MindfulMeds was born. With extreme confidence in the power of mushrooms and with our vision, we began the journey of finding and sourcing the highest quality organic mushrooms, adaptogens, and nootropics that were available in North America. We worked with herbologists, Naturopathic Doctors and many other practitioners to source, design and produce the product lineup that we have today.
Finally, after almost two years of extensive research and development, we launched in February 2021 to bring Canadians the highest quality organic products in the entire industry. We are all about making pioneering moves at MindfulMeds and we became the first microdosing company on the market to test our mushrooms for mold and pesticides– something that should have been done a long time ago in this industry.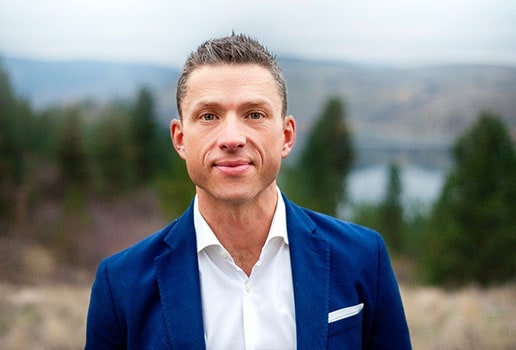 In March 2020, 40 diverse individuals from all walks of life embarked on a journey with us to complete a …
Here at MindfulMeds, we are focused on building a community of like-minded individuals and businesses dedicated to helping others. Check out our amazing partners who have joined the Mindful Movement and shared our message with their communities.
Ready to join the mindful movement?
Do you have a community that you believe would benefit from Microdosing? Apply now to become a Brand Ambassador today.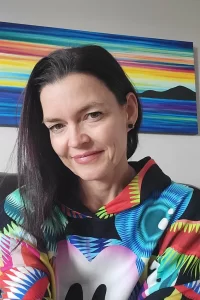 I am a Newfoundlander. I am a musician, artist and technologist. I am a lover of all colors and nature. I love fitness. I enjoy researching, and I love learning. I love trying new things.
In March 2020, 40 diverse individuals from all walks of life embarked on a journey with us to complete a seven-week comprehensive microdosing study. The goal was to prove the positive effects microdosing has on mental health and to show Canadians the importance of removing the stigma around microdosing and moving psychedelic therapies closer to legalization.
Before the study began, all participants completed a comprehensive questionnaire to provide a baseline of the participants and to help track the effects of our microdosing products. From there, an additional survey was used at the end of the 7-week study and a comprehensive evaluation was done to compare the before and after effects that our microdosing products had on the participants.
The findings of the study were incredibly promising. Participants indicated their mental health had improved dramatically, less brain fog was experienced, and participants experienced increased productivity in their lives, increased ability to focus, and increased original thinking. The participants reported increases in mood, a reduction in dependency on drugs and alcohol and generally feeling "in the zone" in their lives.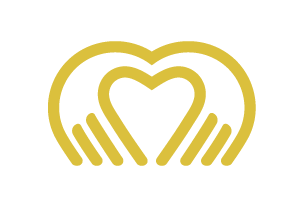 3% of all proceeds go back to the community
We firmly believe in giving back to the community and have therefore created The Mindful Project. The Mindful Project contributes 3% of the net proceeds each year to the communities we serve. Our mission is to help improve the cognitive health of 1 Million Canadians by 2025. Along the way, every quarter we will choose a charity in Canada whose focus is helping Canadians with mental health and addiction disorders. Together we can make an enormous impact on helping change the face of mental health in Canada.