Your microdosing experience just got better! Explore our new and updated website.
Dive into the basics of microdosing and explore our study, resources, and the most comprehensive Microdosing Guide in the industry.

Learn more about us, our study and what you can do to join the mindful movement.
JOIN THE MINDFUL MOVEMENT
Want to help spread the word? Apply to our exclusive brand ambassador program where you can join our community of mindful healing, growth, and optimization.
Are you at the beginning of your mushroom journey? Unsure what it's all about or where to begin? Check out our New to Mushrooms page where we share the basics and share some resources that we have created to get you started.
All of our products are designed to work together to create specific results based on your own personal goals, lifestyle and desired outcomes. All of our microdosing products contain a true microdose ranging from 0.05g to 0.35g. The Functional Supplements are the perfect sidekick to create unique outcomes for your Microdosing Journey and can be added in any combination.
Our mission is to become the largest community in mindful healing, growth and optimization; to specialize in plant-based medicines with the goal of safely supporting, educating and improving the lives of 1 million people by 2025.
We are a premium supplement company dedicated to supplying Canadians with the tools to improve their mental health, clarity, and performance and to support their growth along the way.
We are challenging convention and are constantly implementing new ways to bring natural medicines to our community.

We value doing what is right first and foremost. Bringing the safest, healthiest, most reliable product time and time again.

We believe in a safe and inclusive environment. Our community provides people with the keys to connect to their own healing, growth and optimization.

We share our authentic self, the real self that we stand for. We are here to grow, to share and to show that we are human, not a corporate machine.

We understand what you have been through, what you are going through and what you will go through. We are in this together, hand in hand.
From using psychedelics to aid in end-of-life anxiety to using psychedelics to aid with pain management, openness as well as Alzheimer's – psychedelics and mushrooms in particular are being studied and administered to help heal and bring ease to our older population.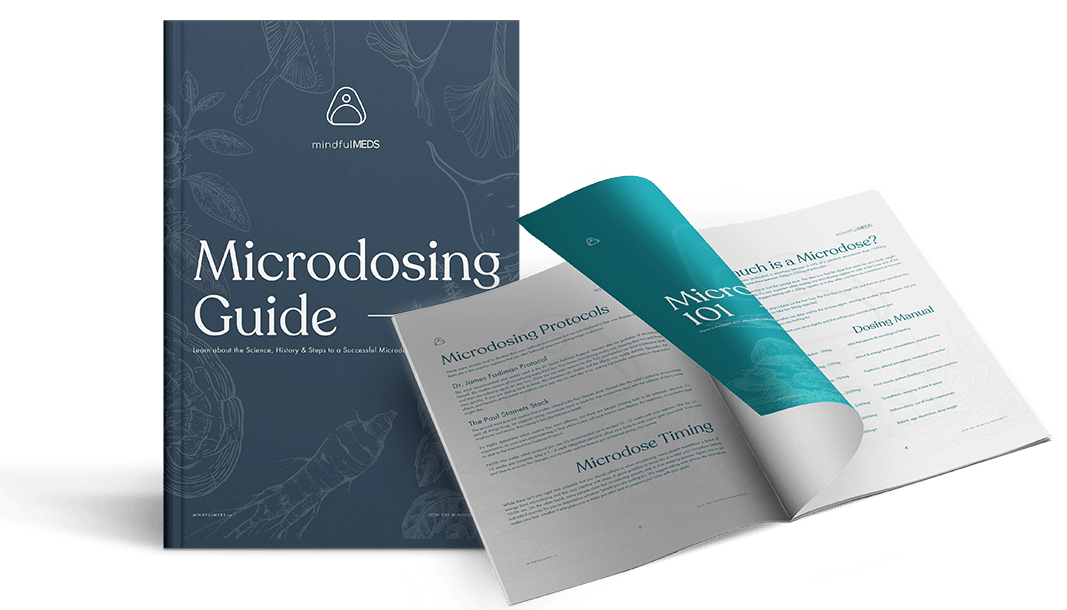 Learn about the Science, History, Impacts & Steps to a Successful Microdosing Expe
MindfulMeds is passionate about building a supportive community of amazing people and sharing their stories. We know that Microdosing can be a unique journey and want to share the variety of ways that you may benefit with Microdosing.
has your life improved from microdosing?
Share your personal microdosing experience and give others the confidence to take the leap & start their own journey.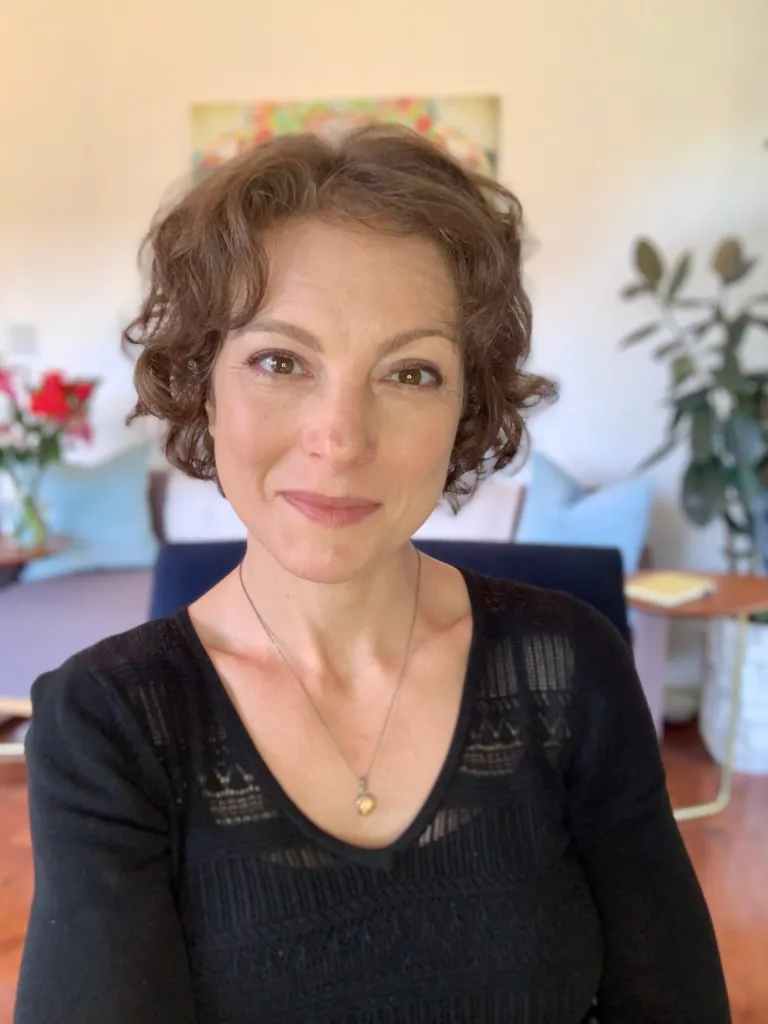 I'm a Canadian-born entrepreneur and real estate investor based in Los Angeles. I am constantly redefining and reinventing myself, flying in the face of established ideas of roles, success, and achievement.
Take a peek at our Microdosing Study
In March 2020, 40 diverse individuals from all walks of life embarked on a journey with us to complete a seven week comprehensive microdosing study. The goal was to prove the positive effects microdosing has on mental health and to show Canadians the importance of removing the stigma around microdosing and move psychedelic therapies closer to legalization.
The findings of the study were incredibly promising. View the results of the study below.