Are you at the beginning of your mushroom journey? Unsure what it's all about or where to begin? Check out our New to Mushrooms page where we share the basics and share some resources that we have created to get you started.
MICRODOSING HAS BECOME A MOVEMENT.
Everyone is discussing microdosing on podcasts, in interviews, among friends, and sometimes at your local coffee shop. It's not hard to find someone who has microdosed or someone curious about microdosing– but we noticed that many people have no clue HOW to microdose or what exactly it is like. Many are terrified of "tripping out" or getting high due to the stigma which leads many to hesitate, get overwhelmed, and avoid taking the leap.
We wanted to give anyone new or unsure about microdosing a guide to help them understand it all and to feel confident to take that next step and to integrate microdosing into their very own routine.
Microdosing is the practice of ingesting a sub-perceptual dose (a "microdose") of mushrooms which is somewhere between 50mg to 250mg. The dose itself is different for everyone and requires a little experimenting at the beginning to find the optimal dose that works for your body weight, metabolism, and microdosing goals. For reference, a standard recreational dose ("macro dose", "journey", "tripping out") is anywhere between 1000 – 5000+ mg.
MICRODOSING IS FOR EVERYONE.
Throughout our company's history, we have witnessed people from all walks of life use our products to find their version of success– whether it is from helping with symptoms of depression or anxiety, focus, productivity, or athletic performance. Utilizing mushrooms, adaptogens and nootropics can benefit every person in unique ways depending on the intended purpose, goal, and products used. 
Reduced depression & anxiety

Enhanced spiritual practice

Few

er addiction cravings

Improved cognitive function

Increased creativity

Increased empathy & compassion

Higher levels of self-love

Better problem-solving skills

A d

eeper connection to spirituality

Better outlook on life
Improved concentration and focus

Increased productivity

increased overall awareness

Balanced mood

Less procrastination

Increased energy levels

Improved sleep

Deeper connection with your body

Decrease in pain levels

Increased openness & gratitude
Improved concentration and focus

Increased mindfulness and ability to be present

Helps relieve cluster headaches

Can improve the efficacy of other modalities and therapies

Increased emotional awareness of self and others

Smoking cessation support and potential to support other addictions
Take a
peek at our Microdosing Study
Microdosing for many of us here at MindfulMEDS has completely transformed our lives, but don't just take our word for it– you can view our very own study here. We had 40 participants complete a 7 week protocol and recorded their findings with extraordinary results– so much so we knew we had to start this company and help as many people as possible through our products and education.
The findings of the study were incredibly promising. View the results of the study below.
Want to learn more about Microdosing?
After many questions from our community, we decided to create the most comprehensive guide in the microdosing space. Our Microdosing Guide covers the basics of Microdosing, understanding the safety and the science, exploring the origins of the stigma and providing a step-by-step process on how to begin your very own Microdosing Journey that includes understanding your goals, choosing your dose, selecting your products and your first Microdosing Experience.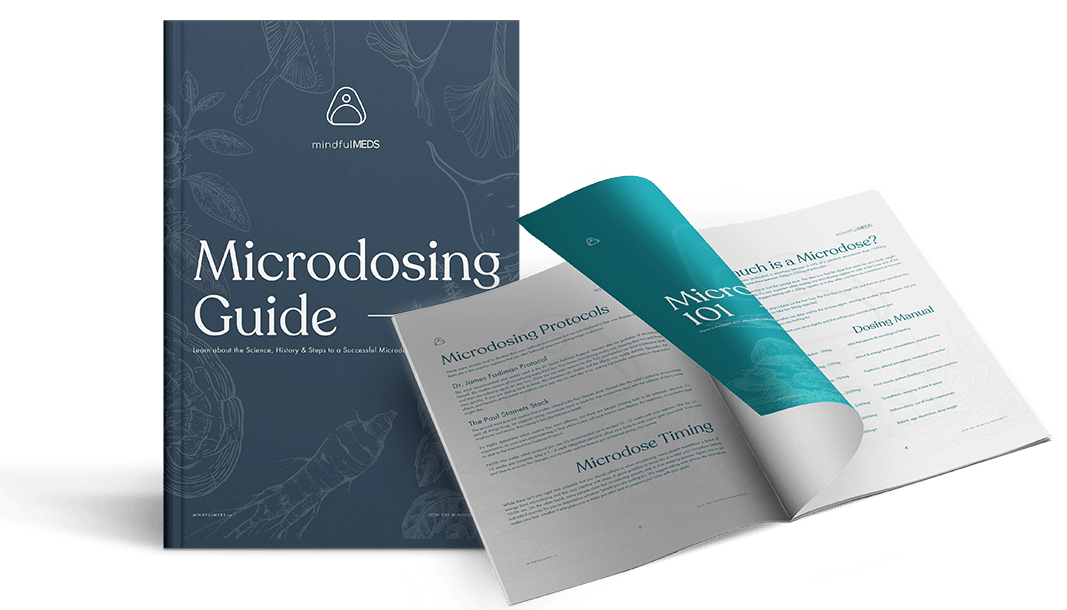 Learn about the Science, History, Impacts & Steps to a Successful Microdosing Experience.
All of our products are designed to work together to create specific results based on your own personal goals, lifestyle and desired outcomes. All of our microdosing products range from 0.05g to 0.35g.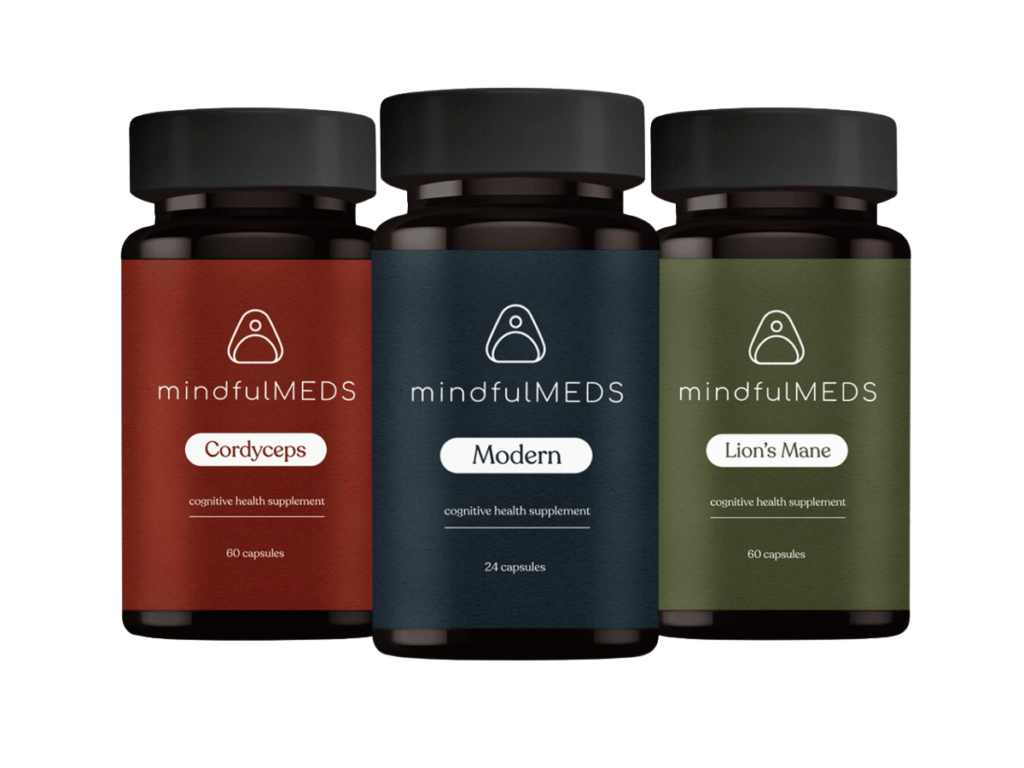 Overwhelmed? Want to create the ultimate product bundle to tackle your unique goals of healing, growth, and optimization? Explore our quiz today and we will get you paired up with the best products suited to your goals.
CHECK OUT OUR FREQUENTLY ASKED QUESTIONS!
We have compiled a list of common questions we hear from our community. This list is always growing so if you don't see a question answered, let us know on our instagram.