Believe it or not you are not alone here. This far too familiar feeling is something that we all experience on some level. We live in a fast paced, work until you drop, society that teaches us not to feel these feelings and bury them deep down. Here at MindfulMeds we want you to know it is okay to feel this way and we are here with you. A very fortunate benefit we have at our fingertips is technology, we are blessed to have so many outlets and beautiful people providing countless practices that can provide some amazing tools and insight to these overwhelming feelings we experience. Here are some people and practices that we have learned from and may help you as well!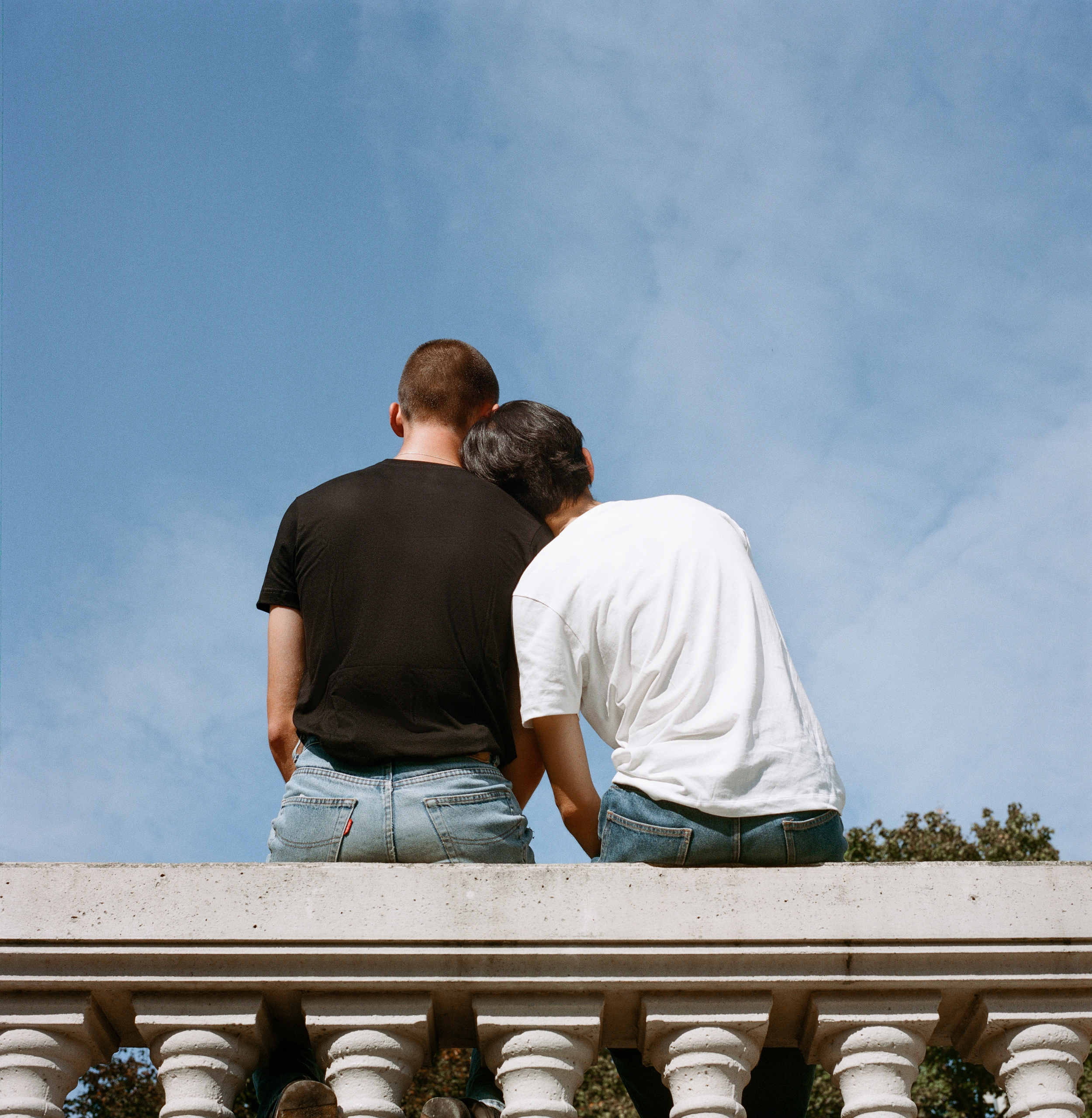 Communities & Helpful Insight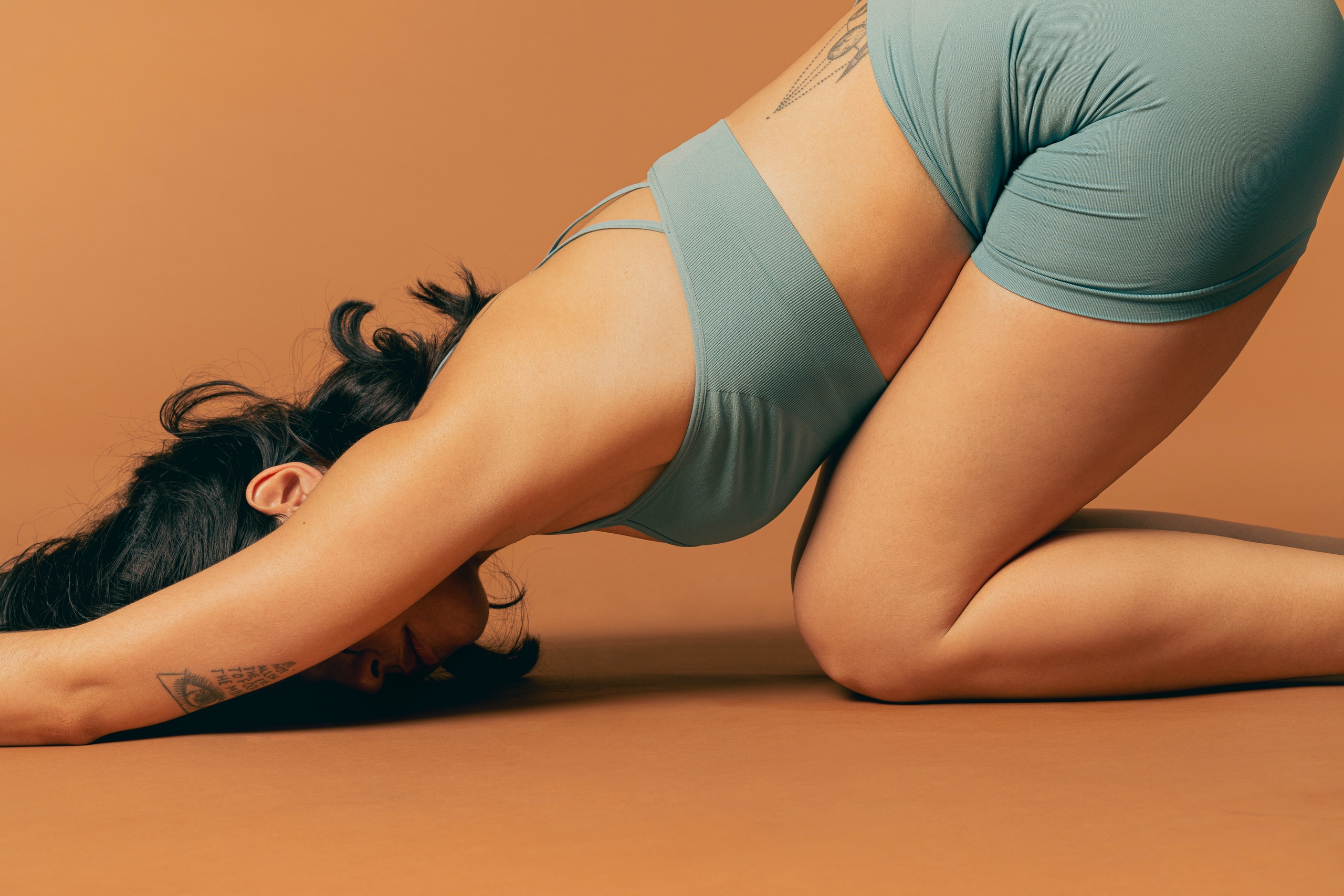 Communities & Helpful Insight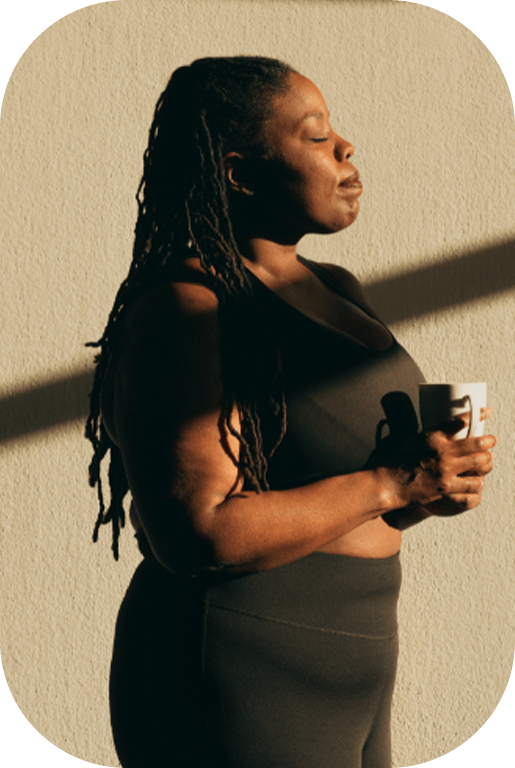 Nutrition & Healthy Habits
There's a quote "If you feel good you're going to look good." We are all guilty for getting caught up in the "look good" but studies are starting to show us it's all intertwined and starts from within! Our mental health is directly affected by our nutrition and lifestyle choices. No one person is the same, we are all different snowflakes for this reason you have to find what works for you and your lifestyle, here are some resources we have found to be very helpful in our journey.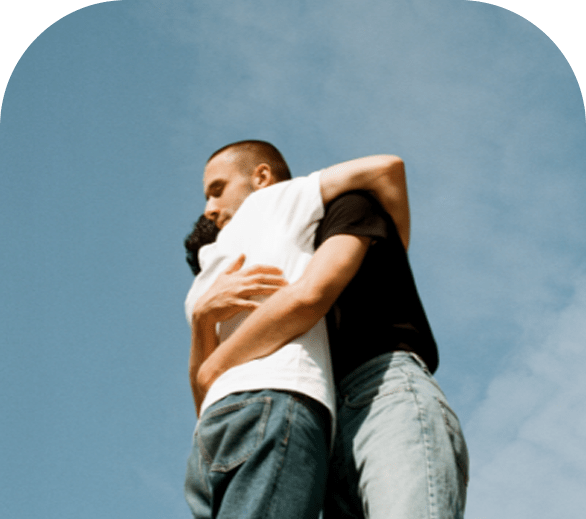 I think everyone would agree there is a "stigma" in our society around talking about our feelings and emotions. We are here to break that stigma, it's okay and you're never alone.